Driven by the will to surpass itself, the team evolves at full speed to achieve a single goal: winning!
One season
for setting up the future
2022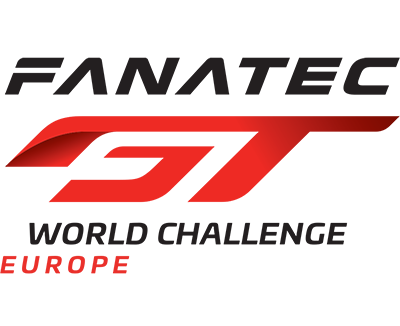 One season
to learn & win races
2023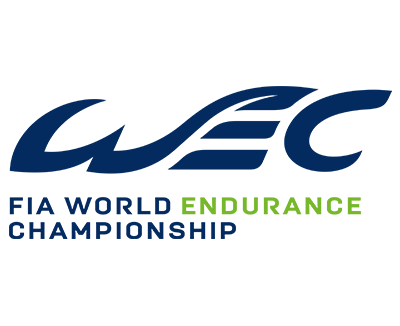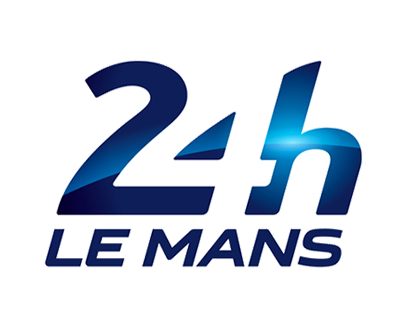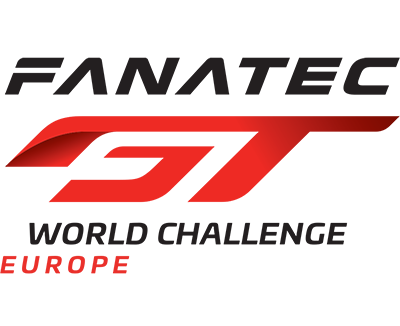 One season
to win championship
2024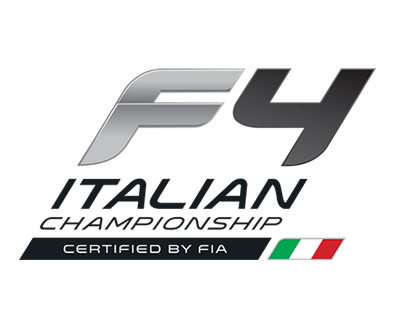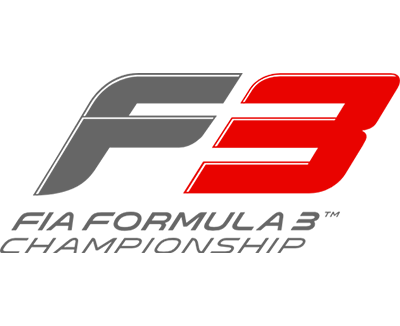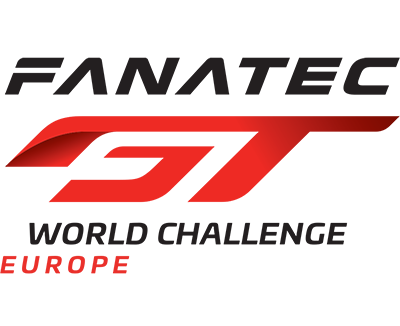 One season
to join the FIA F3 & F2
2025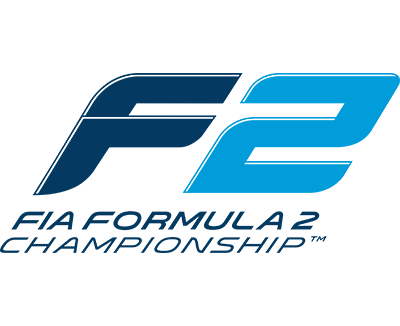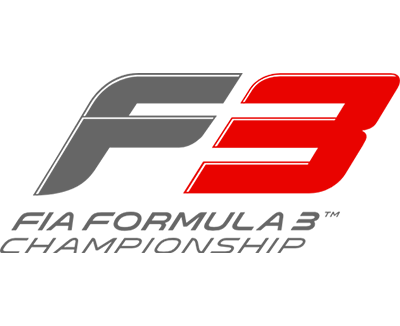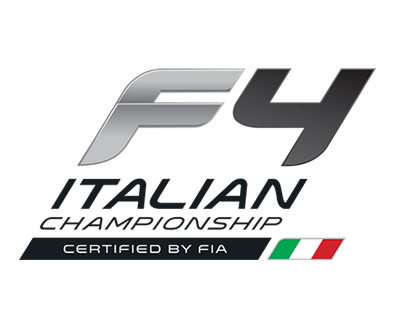 One season
F3 & F2 Team reference
2026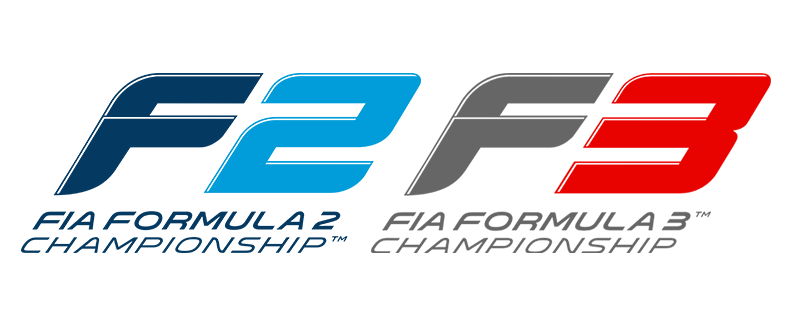 A proven ROI
Media overview global 2021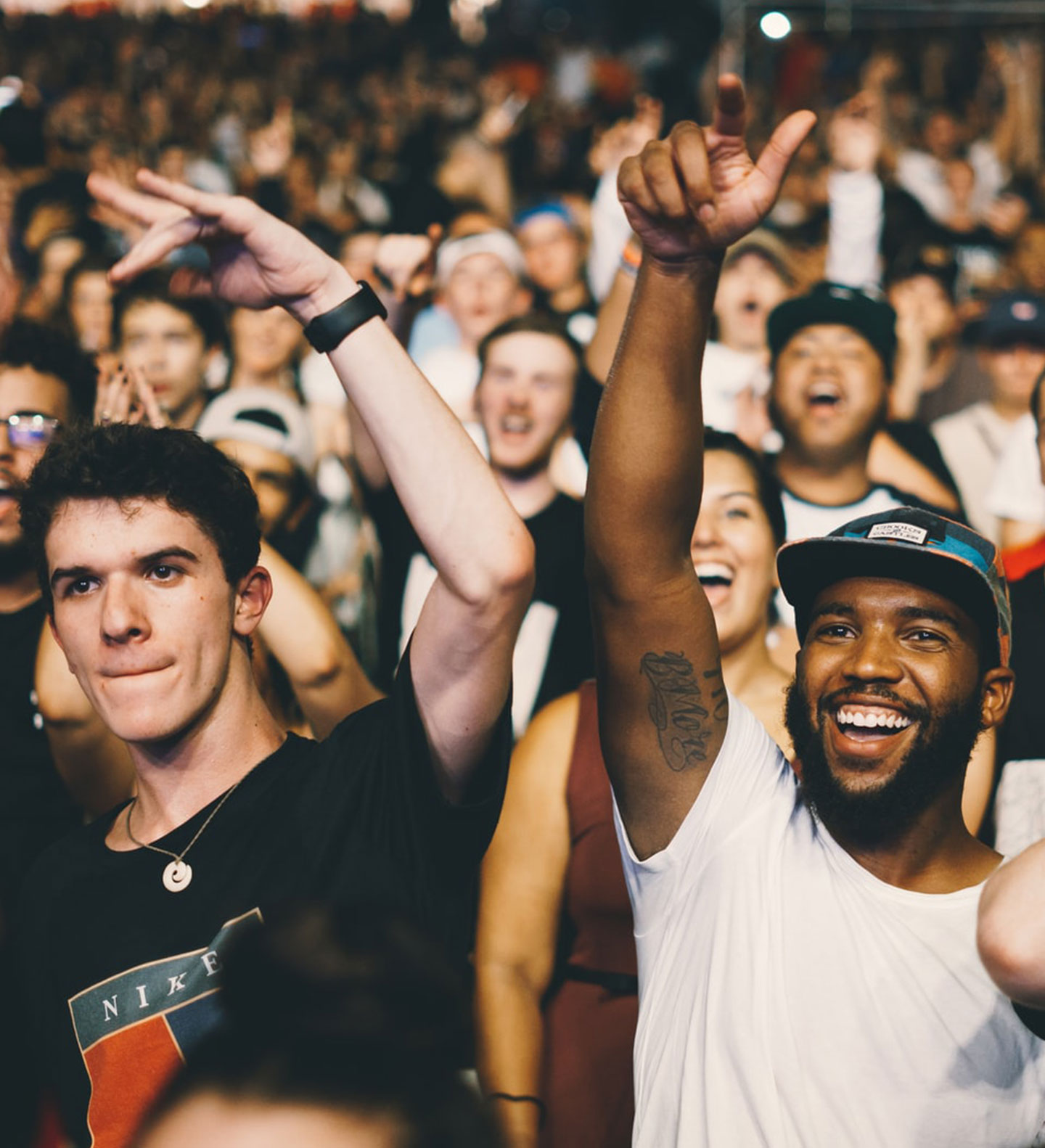 Want to be part of the DLC One adventure ?
EXPOSE YOUR BRAND!
Have Your tailor-made sponsor package to expose your Brand!
Contact Philippe on +352 661 222 323