The DCL ONE racing team won first place at the first race of the Brands Hatch
This weekend, The DLC One racing team won first place at Brands Hatch, during the first race. Thanks to this victory, the #21 Ferrari group received Pro-AM honours. They were unchallenged during the second half of the relay, finishing with more than 16 seconds ahead the #111 Jp Motorsport and the #52 AF Corse Ferrari team.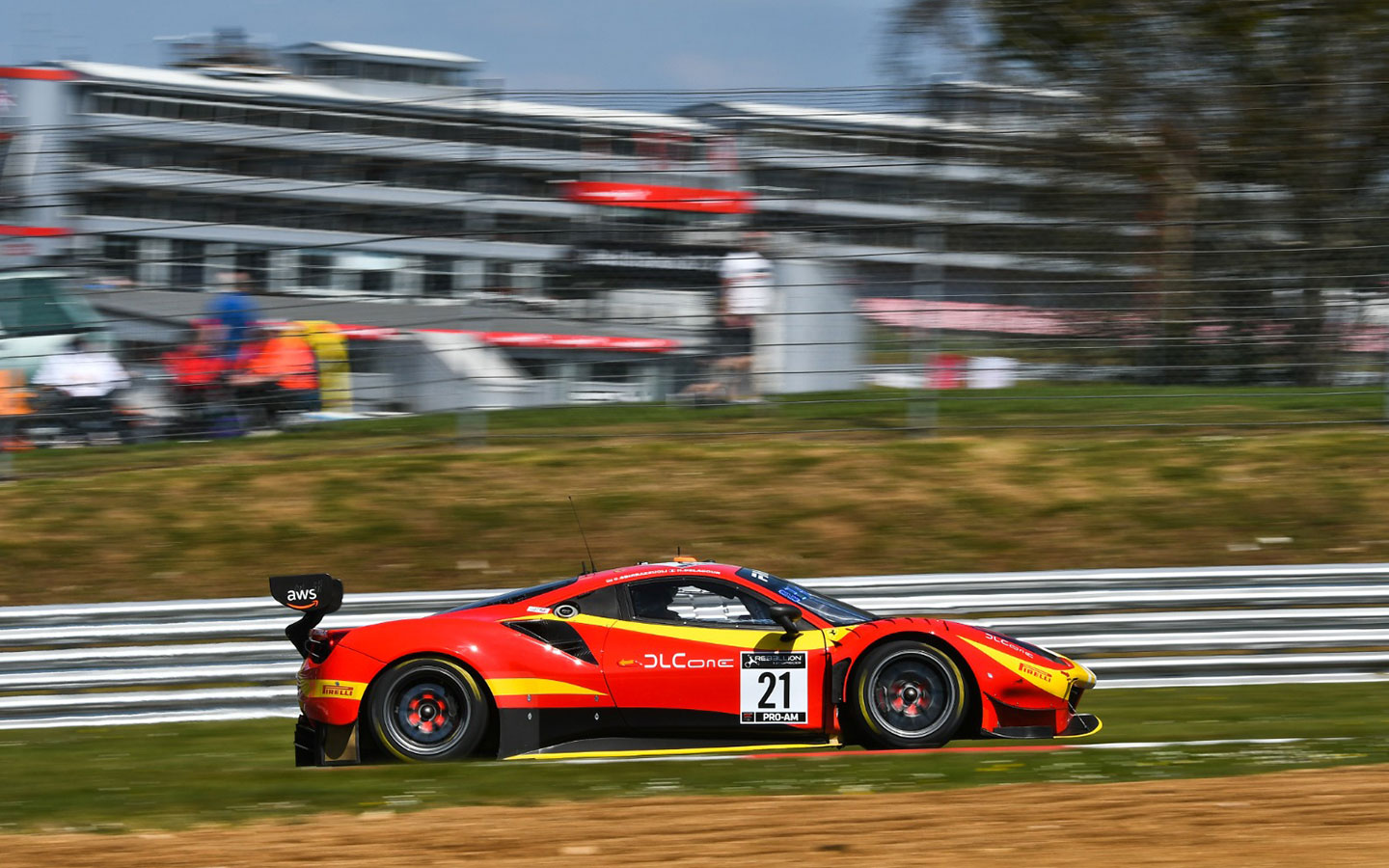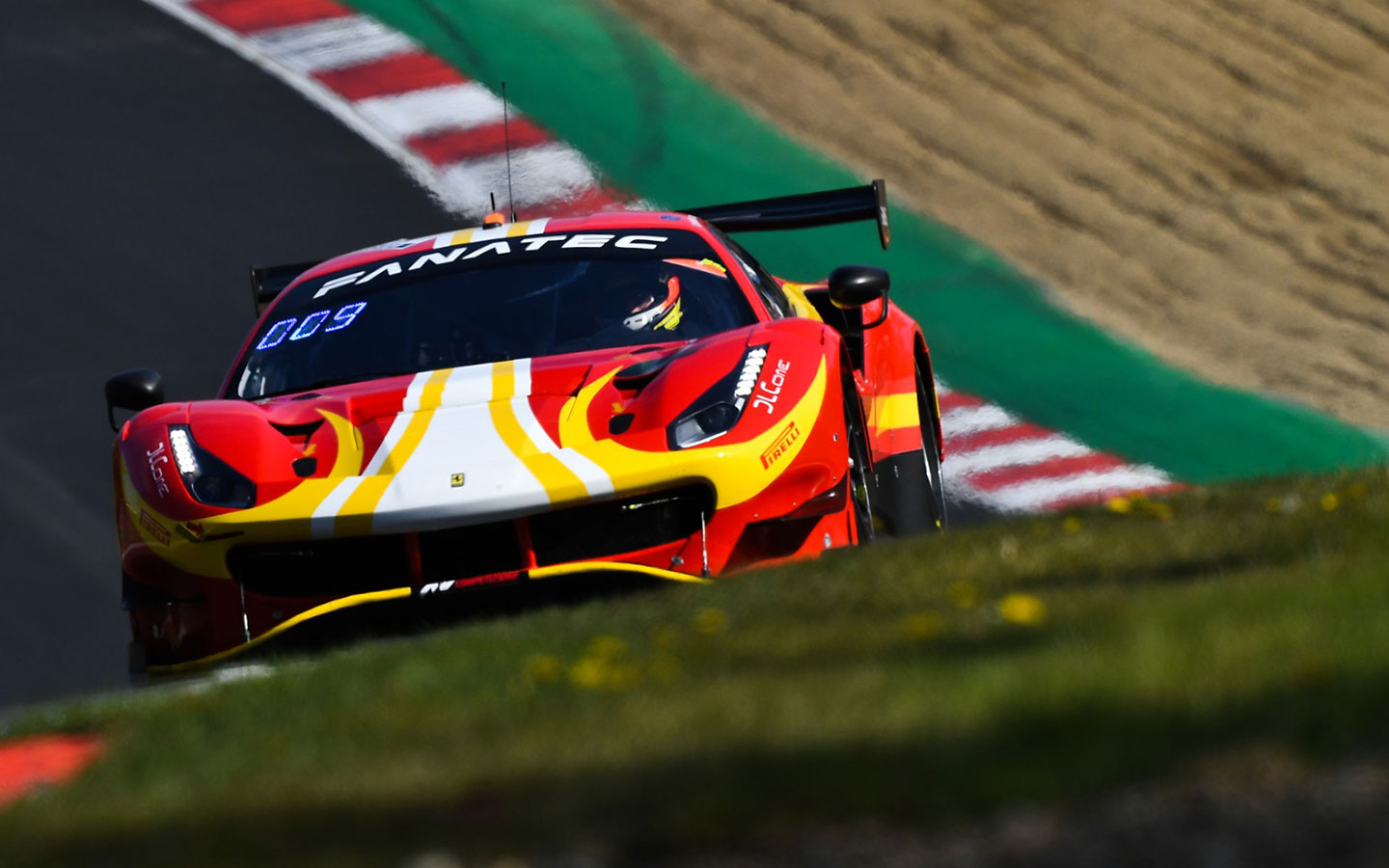 Afterwards, They placed fourth during the second race.
The team, composed of Cédric Sbirrazzuoli and Hugo Delacour present us outstanding performances and are expected in Magny Cours in two weeks.
Congratulations to our pilots!
Follow us on our social media to see more content, and participate to our contest to win a VIP experience with DLC One.